Misc Lures for Sale.
---
[Follow Ups] [Post Followup] [Joe's Old Lures Message board]
---
Posted by Gary Robinson/NFLCC/FATC [47.222.189.148] on Thursday, January 11, 2018 at 9:11PM :
Misc lures for sale. Thanks, Gary
Three Al Foss tins with lures. $65 shipped for the three.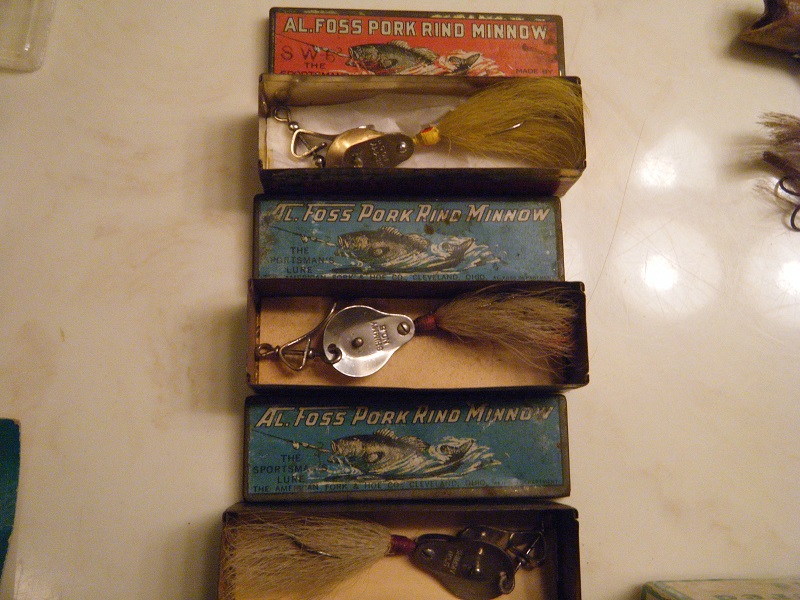 South Bend lure in a cool pink color. $35 shipped.
Heddon River Runt mint in box. $25 shipped.
Heddon Baby Chugger mint in package. $35 shipped.
Smithwick Devils Horse mint in package. $15 shipped.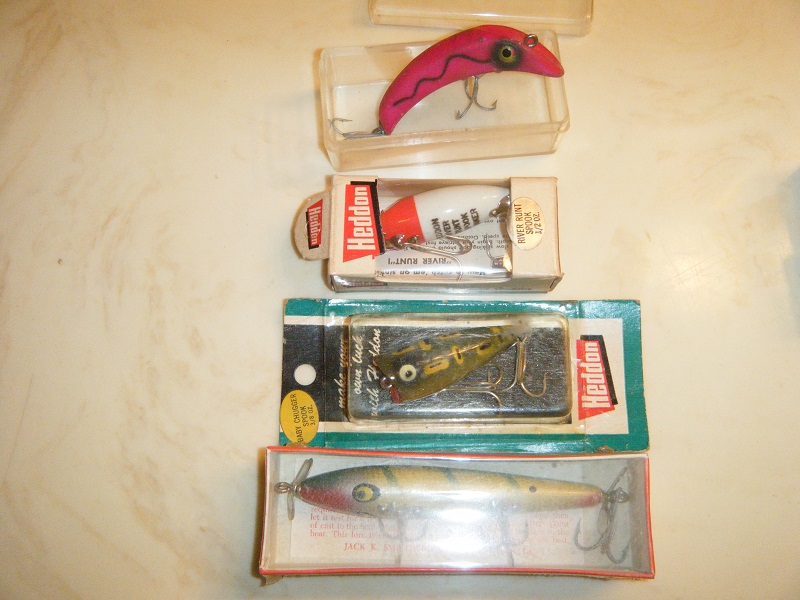 Large Creek Chub box marked 6800 in good solid shape. $35 shipped.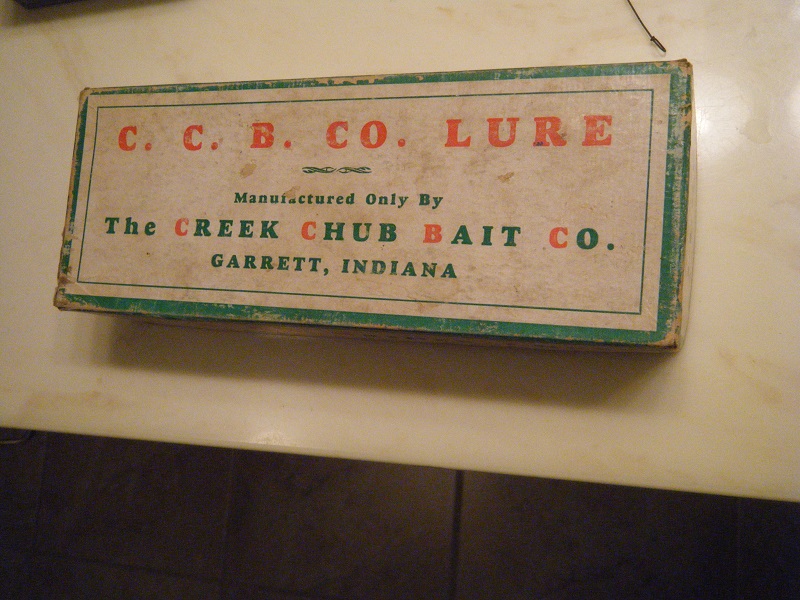 Four misc Creek Chubs in rough shape. $55 shipped for the four.



Two Texas lures $18 shipped.
Two Heddons $23 shipped.
J T Buel #3 $23 shipped.
Two Castaic baits in one box. $18 shipped.