For Sale....
---
[Follow Ups] [Post Followup] [Joe's Old Lures Message board]
---
Posted by Neil Eddleman [47.185.128.143] on Tuesday, January 09, 2018 at 7:12PM :
Some nice pieces here.
Wright McGill Whirlwind Minnow Spinners. Tough Wright McGill metal to locate These 3 are in E condition, dating to around 1930.
Take all 3 for $105 delivered or $40 each.



Tough color WM Flapper in box. $130 delivered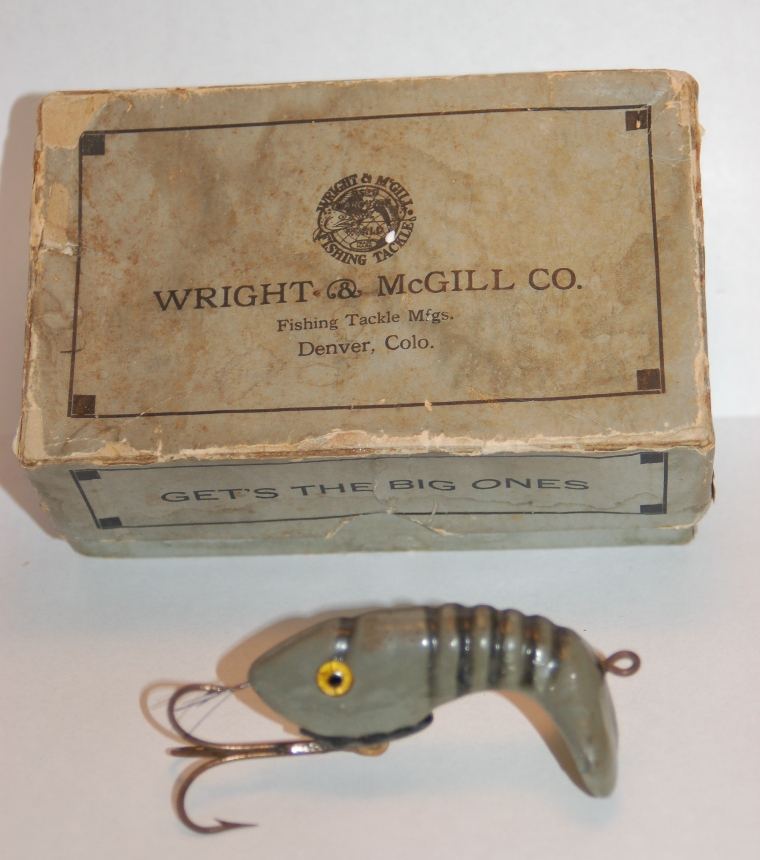 Tough WM fly rod mouse. $75 delivered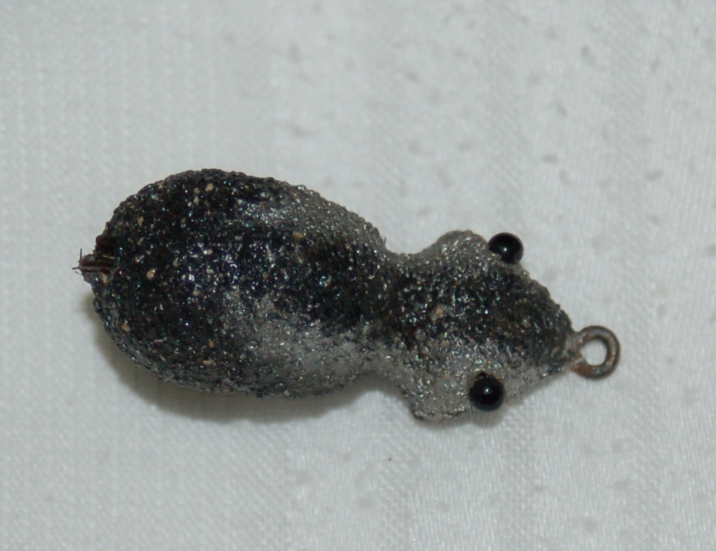 -- Neil Eddleman
-- signature BKGf2.
---
---