Lures for Sale.
---
[Follow Ups] [Post Followup] [Joe's Old Lures Message board]
---
Posted by Gary Robinson/NFLCC/FATC [47.222.189.148] on Wednesday, December 06, 2017 at 10:49AM :
Here are a few lures for sale. First email at my price gets em! Any form of payment OK. Thanks Joe!
Two Egers orange with black stripes in boxes. $25 each shipped.
Early wooden glass eyed Layfield. $75 shipped.
Tough colored baby Lucky 13 spook. $75 shipped.
Tough color in an Eger Dillinger 417 with box, $45 shipped.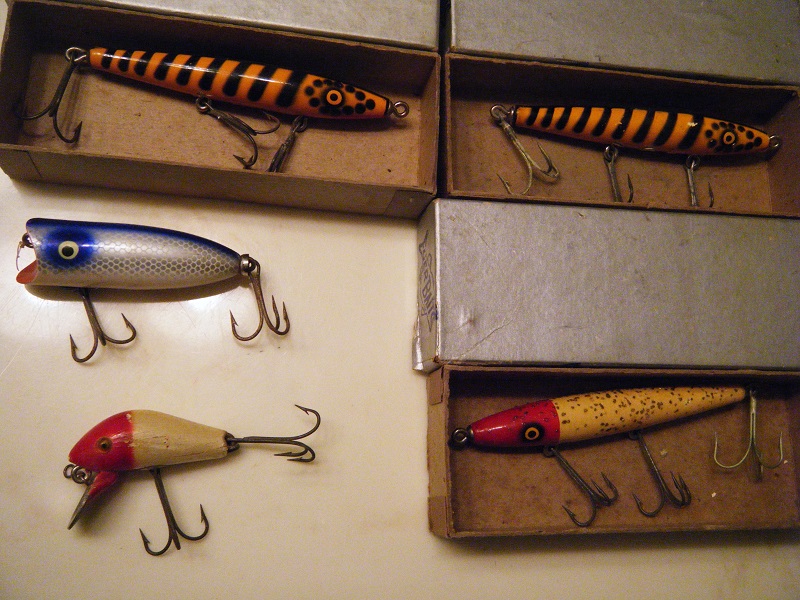 Very nice Husky Musky in Mullet. has correctly marked box. reinforced lip. $425 shipped. others in pic are sold.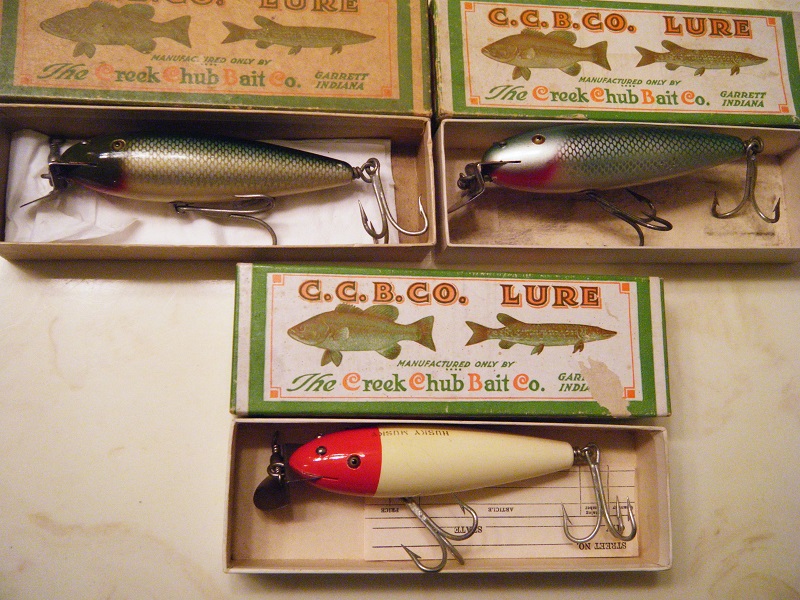 Creek Chub sucker. recently upgraded mine. $95 shipped.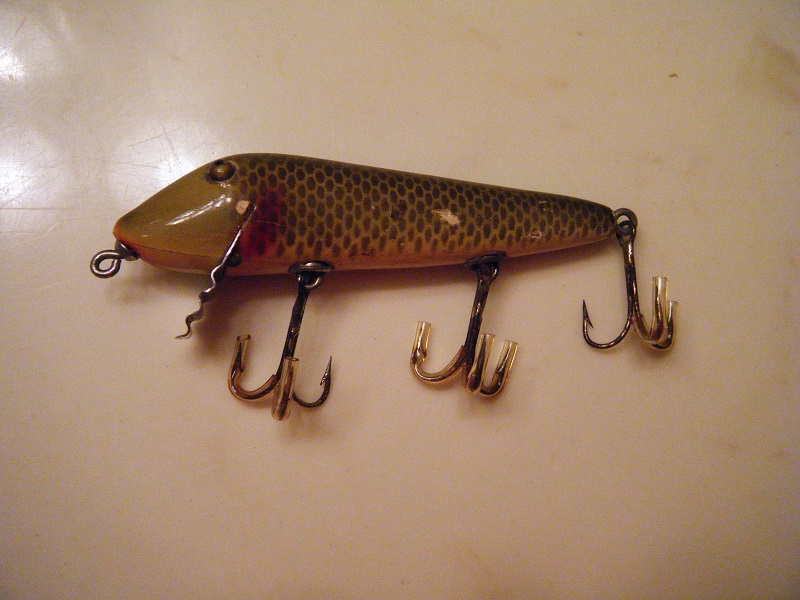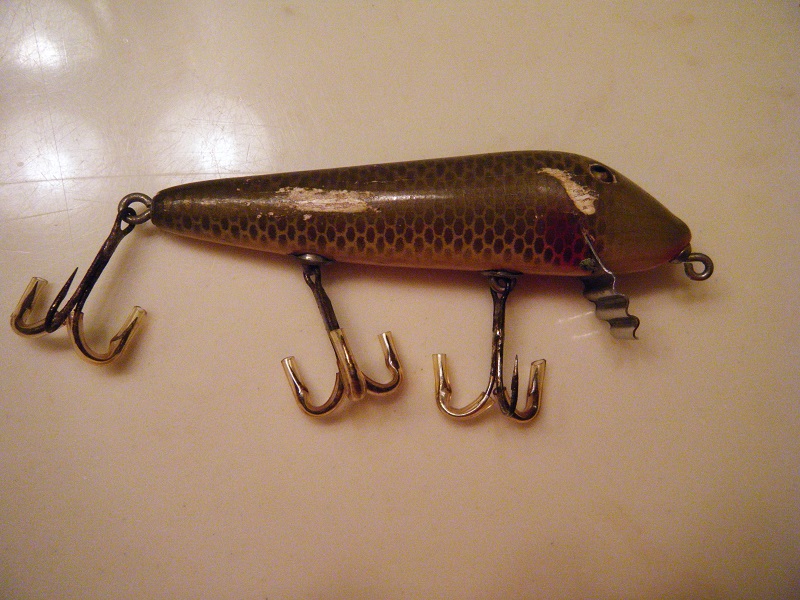 -- Gary Robinson/NFLCC/FATC
-- signature BWHcp.
---
---