Orvis Rod Help. Special Order Bamboo Rods?
---
[Follow Ups] [Post Followup] [Joe's Old Lures Message board]
---
Posted by Jeremy Woods [98.28.181.224] on Sunday, November 12, 2017 at 4:21PM :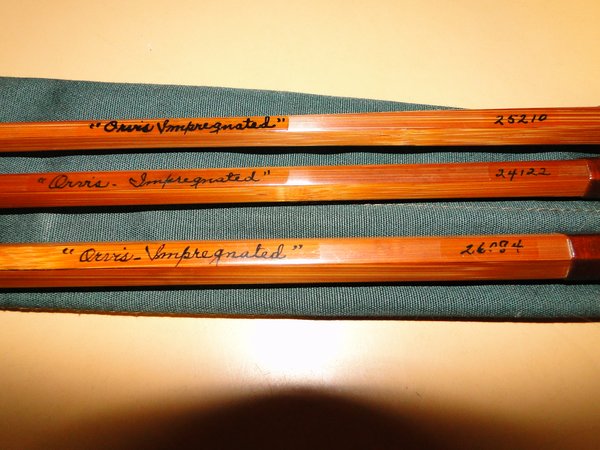 Please click the link below for details and additional photos and email me if you are able to help. When I get an idea of the value I will add them to the website for sale. These were part of a recent tackle find. Thanks ahead for your help and thank you Joe Yates for the greatest fishing tackle site.