I'll be there Tuesday afternoon. selling these
---
[Follow Ups] [Post Followup] [Joe's Old Lures Message board]
---
Posted by John Kolbeck AKA CaptJohn [140.186.248.23] on Saturday, July 15, 2017 at 8:45PM :
In Reply to: ROLL CALL: Who is coming early to Nationals?? posted by Ken Furrow [72.161.56.204] on Thursday, July 13, 2017 at 11:16AM :

I am liquidating most of my collections. All my Heddon SOS lures are sold. Half the Pike Orenos are gone. But I still have all my Pflueger All-in Ones prices range from $350-$2250. Some minty spinners @$5 Offers considered and trades as well. For trade I am looking for nice lures and boxes in the $25-$100 range.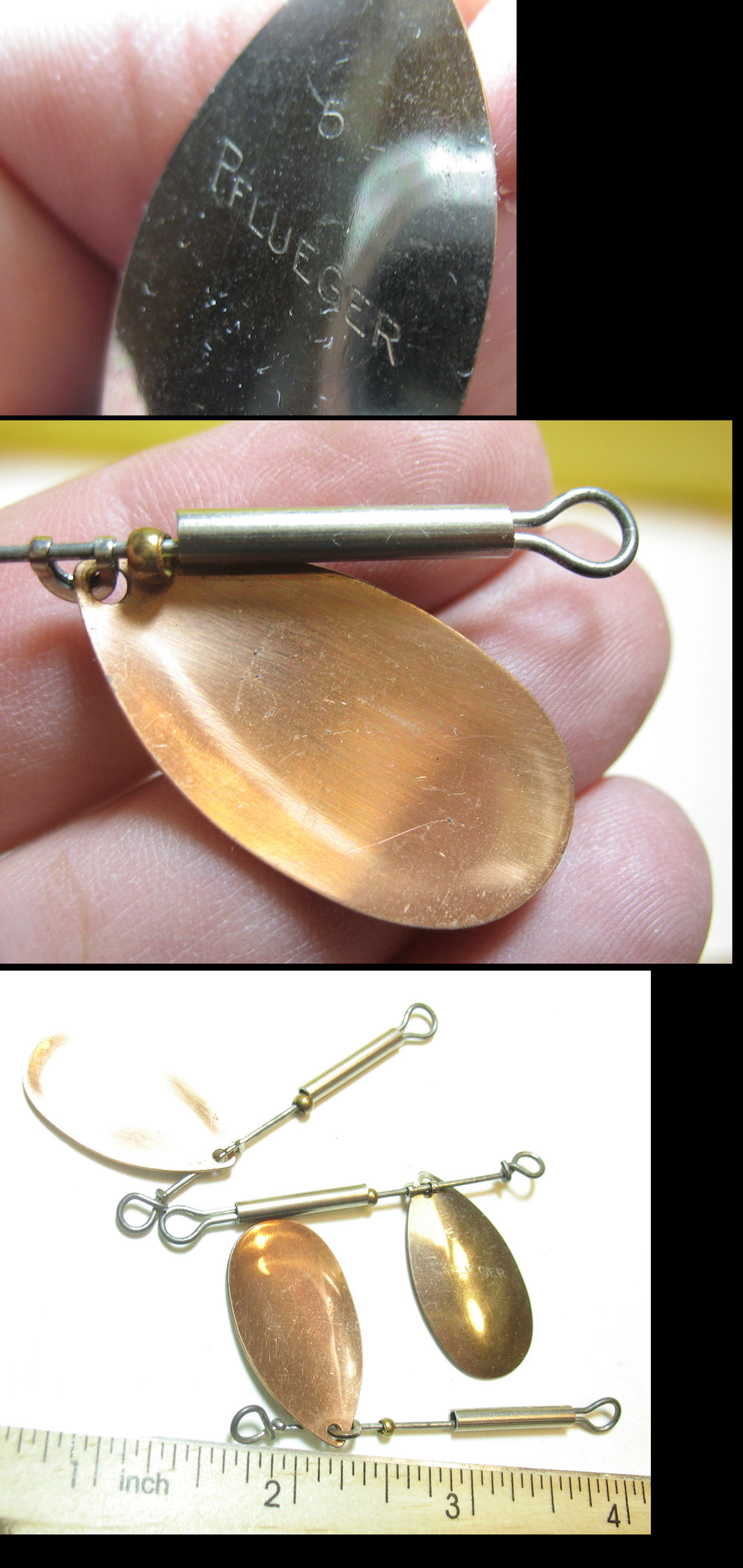 None of these River Masters are in great shape but when ye going to get another chance at these tough ones? Lots of common colors still available as well. Offers considered.




$75 each your choice. Postage included.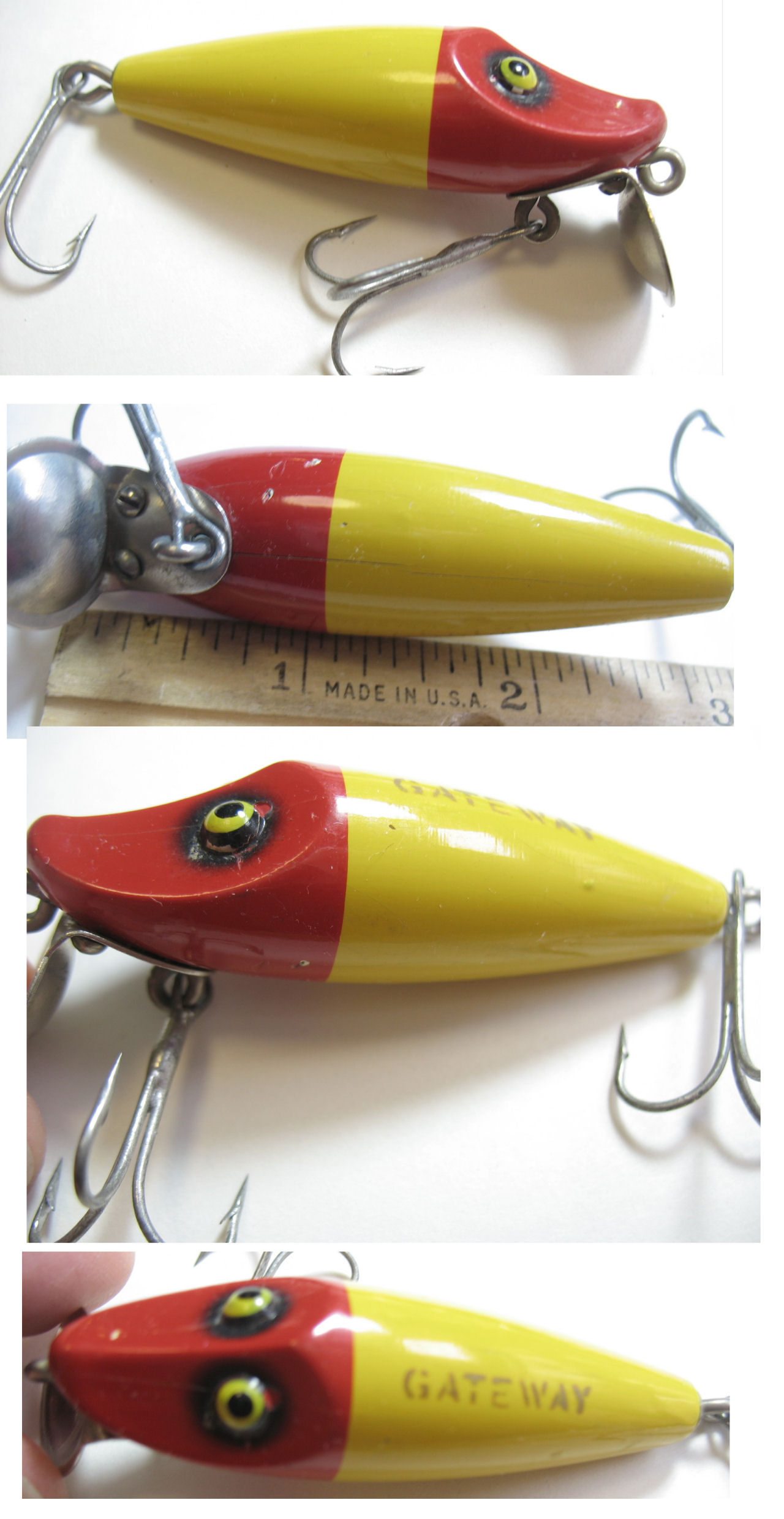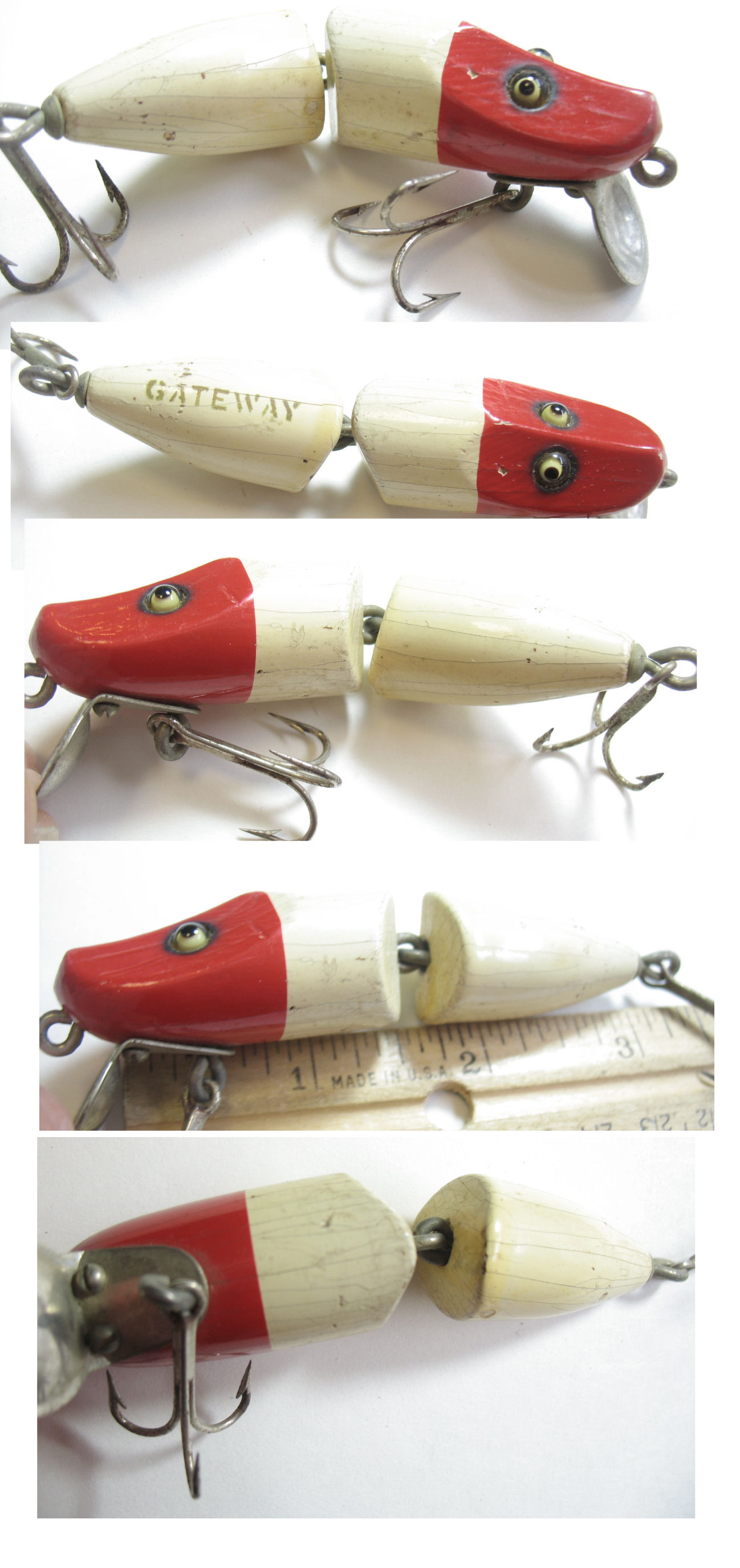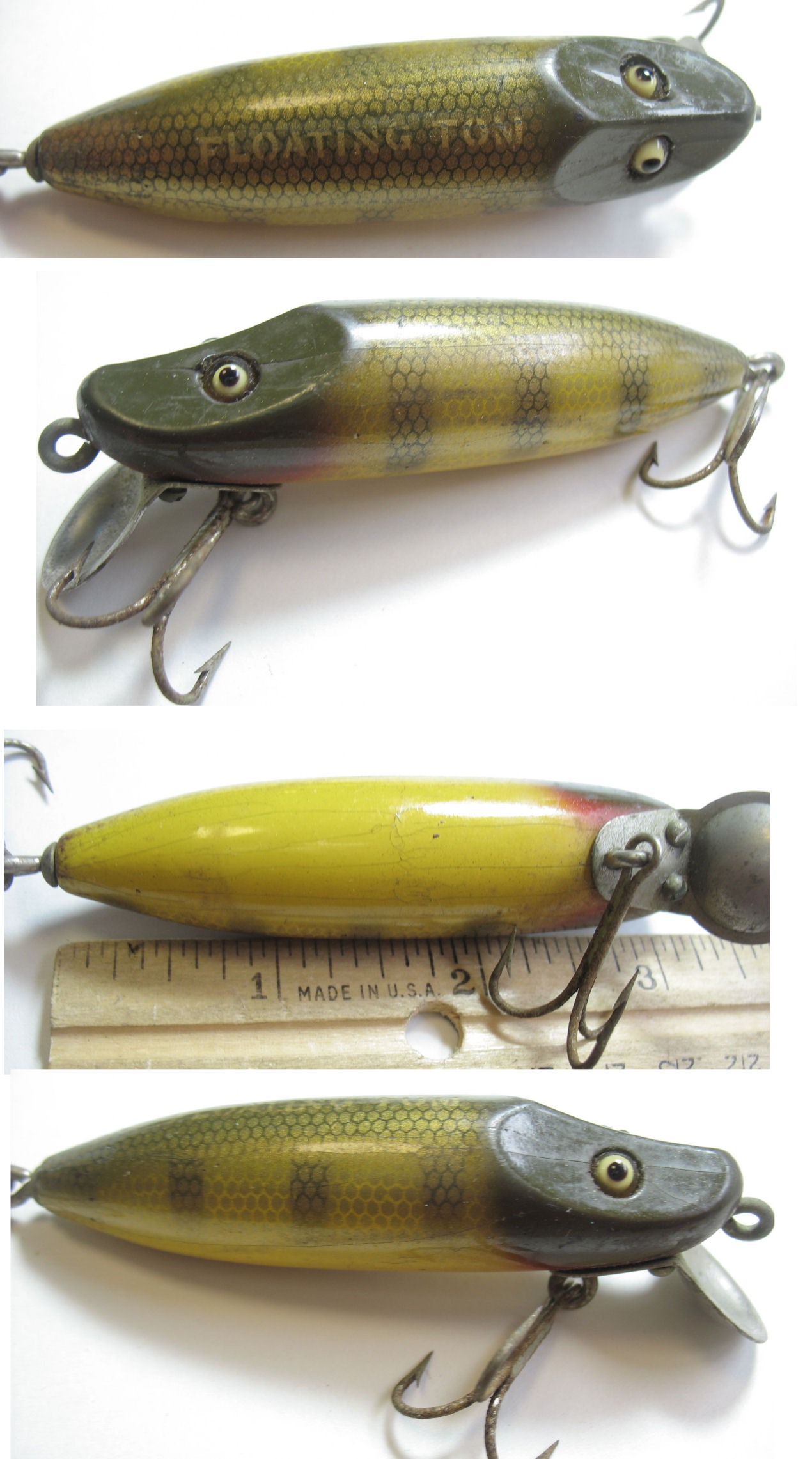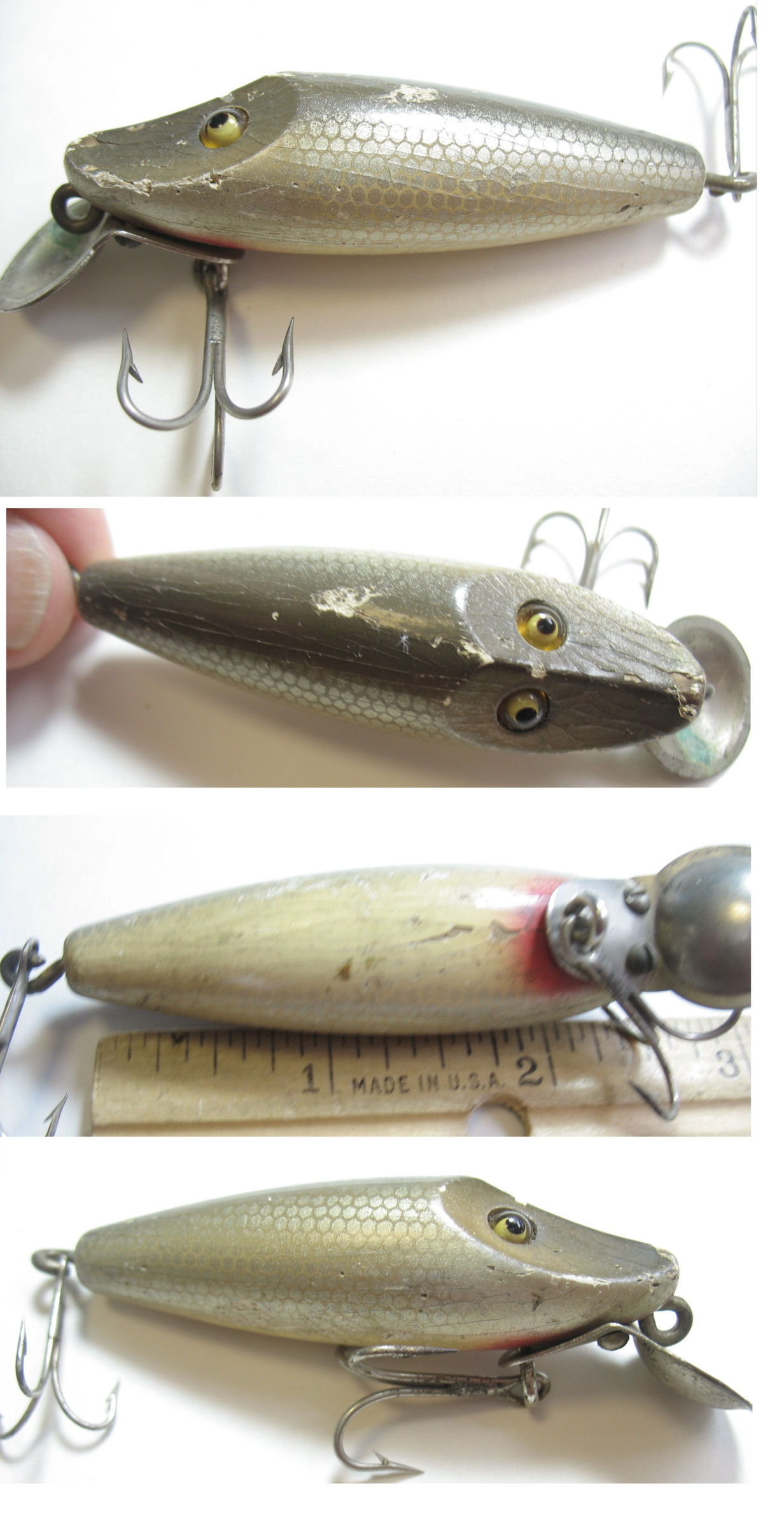 John A. Kolbeck
1631 10th Ave.
International Falls, MN 56649
(218) 464-7887