Early Ouachita Travelers for Sale.
---
[Follow Ups] [Post Followup] [Joe's Old Lures Message board]
---
Posted by Gary Robinson/NFLCC/FATC [47.222.189.148] on Wednesday, April 19, 2017 at 12:19PM :
Here are nine very nice early Ouachita Travelers mint in the boxes for sale. This is an early tough to find combo in these lures. They are $75 each plus shipping. If interested in all will make a better deal. Thanks, Gary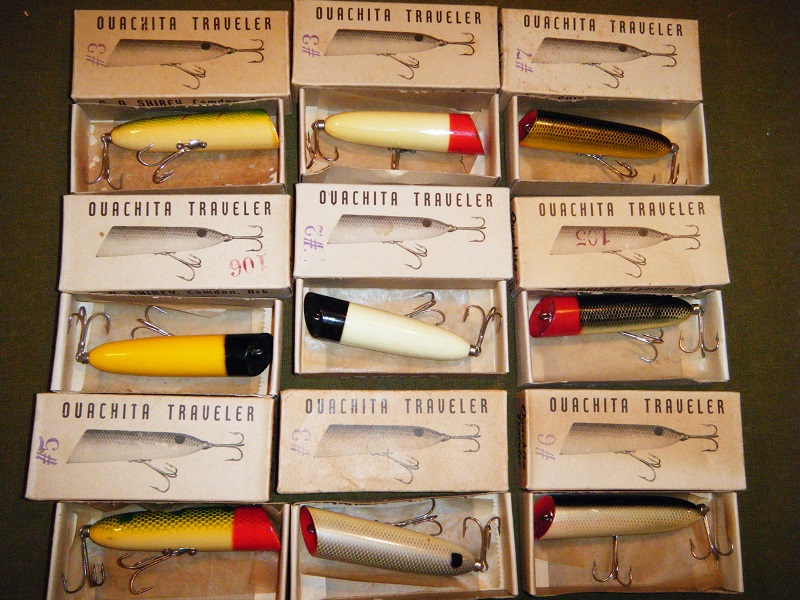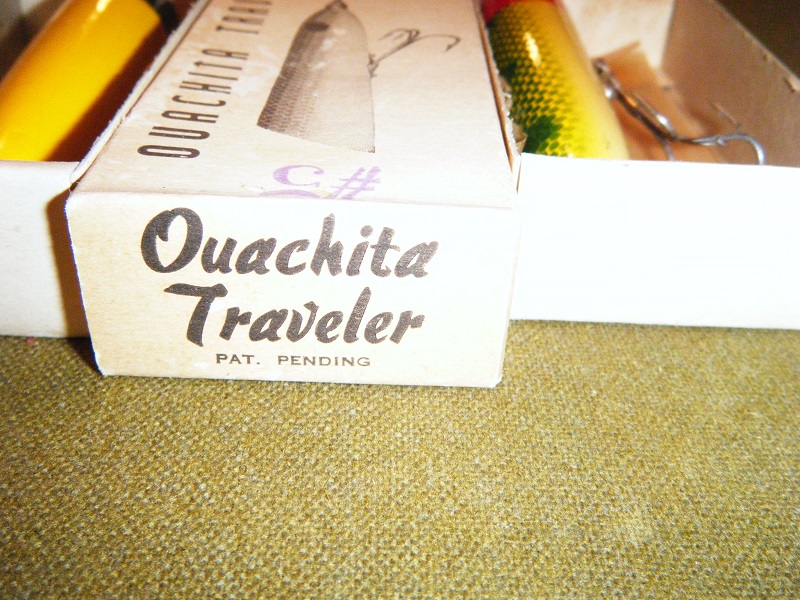 -- Gary Robinson/NFLCC/FATC
-- signature BWHcp.
---
Follow Ups:

Wish - Jeff Evans 0:08AM 04/20/2017 (TixbZ)
---